After the success of the radio studio at Omroep Flevoland in 2017, Triple Audio earned the trust of this broadcaster again!
What is going to change?
Radio and television will be one at Omroep Flevoland. Visual Radio will play a much bigger role at the broadcaster and both studios will be expanded with the newest devices. Triple Audio is taking care of the audio-part within this big project, for both radio and television. Radio studio 1 is going to move and is getting a prominent spot with an extra custom-made piece of furniture. Besides that, radio will be expanded with the revolutionary Axia iQx Broadcast console,a product we can't stop talking about either.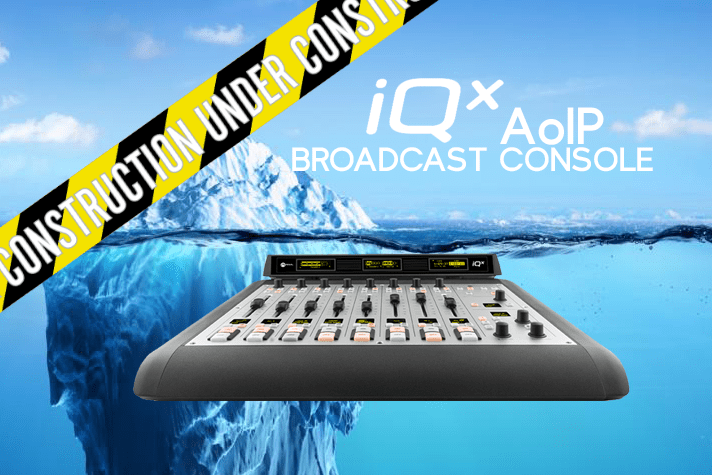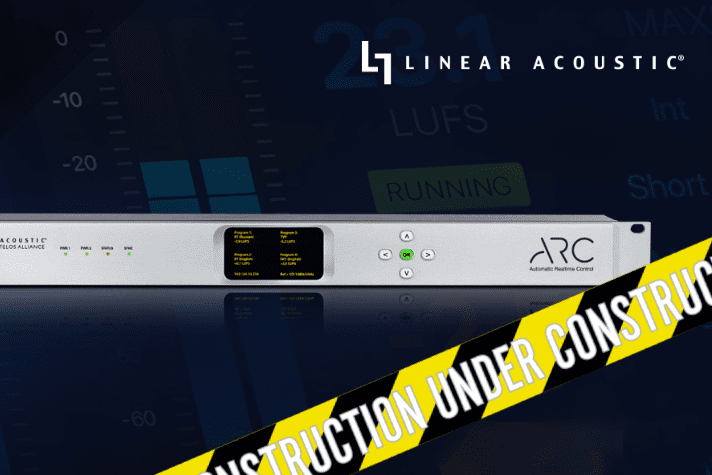 You can watch live radio shows thank to Visual Radio and to match loudness standards, Omroep Flevoland chose to add the Linear Acoustic ARCat their new studio's. This product is presented at IBC2018 and is specially made for the tv world. The ARC is a 2-channel television processor specifically designed for regions and applications that do not require support for multi-channel, coded audio, but where no-compromise audio quality is valued.
The renewing at Omroep Flevoland is an expansion of their existing AoIP platform that has been actualized partly by Triple Audio in 2017. This was a big success, which results in Triple Audio carrying out this new installation for this forward-looking broadcaster. Check our Facebook page for updates about this project!