In the new edition of AVEntertainment Magazine, the renewal and relocation of Omroep Flevoland is discussed in detail. You can read reactions from all parties involved, including Triple Audio!
Triple Audio has worked with other parties on the relocation and renewal of radio studio 1, the expansion of the Axia AoIP system and further automation. In addition, Triple Audio participated in the construction of the new direction where now the Axia iQx AoIP Broadcast Console is installed. In the CAR is the new Linear Acoustic ARC processor added, so that the audio processing even in video is optimal.Meanwhile there are broadcasts for some time already made in this radio studio and therefore AVEntertainment Magazine looks back, together with Triple Audio engineer Marijn.
The wish of Omroep Flevoland was not clear at the beginning of the project, except for one thing: progress. After all kinds of meetings and brainstorming sessions, the concrete wish arose', says Marijn. The user-friendliness of the installation had to be optimal for the end users, and we always went to work with this in mind'. Triple Audio strives for a technologically carefree end user in all projects, this was the common thread during the project at Omroep Flevoland.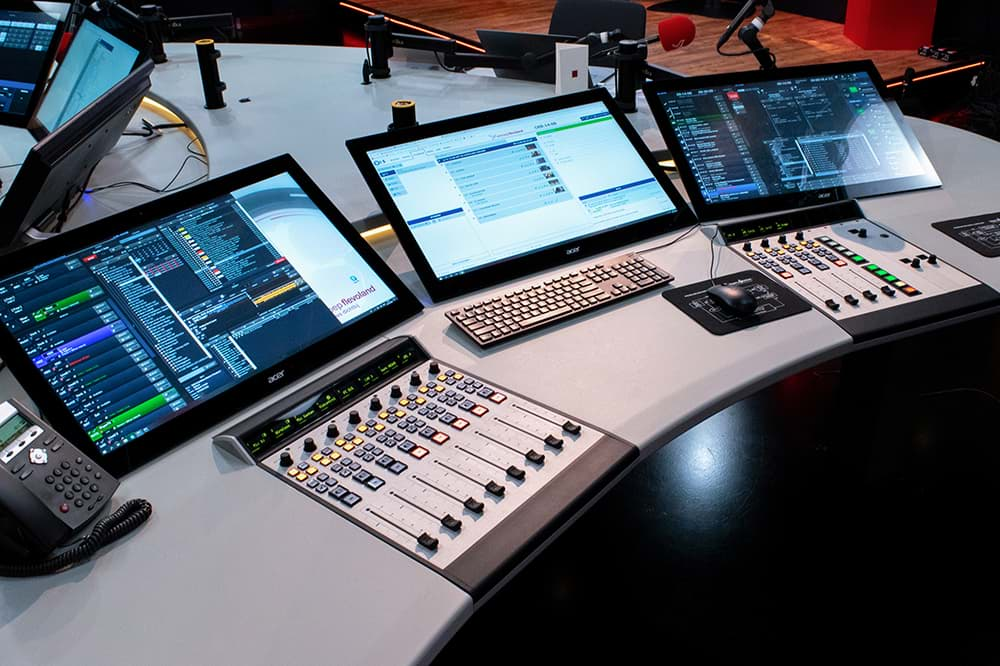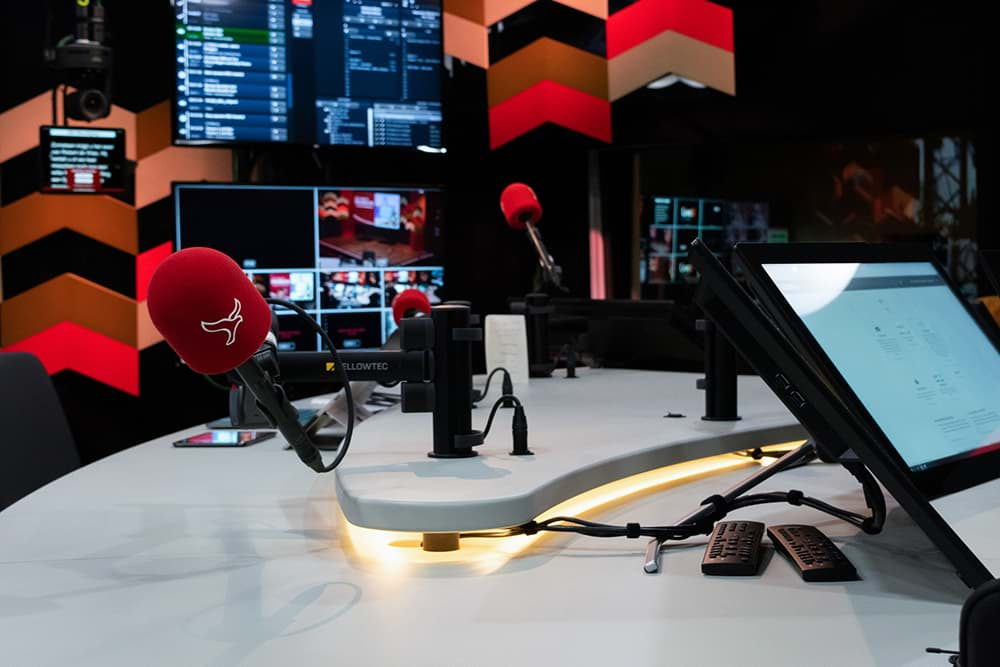 Click here to read the whole article immediately! (Dutch only) Triple Audio is your partner in small and large projects. As our enthusiasm for the new and future broadcast technology, we like to think along with you. Please contact us, we are happy to help you!