Triple Audio will soon start modernizing the 'Low Latency' Point to Point Links to the two HF Posts of Rijnmond in Rotterdam. In this article you can read what this entails, why the equipment was chosen and what makes it so special.
'Low Latency' Point to Point Links
The 'Low Latency' Point to Point links are a wireless link between the studio and HF Posts in Rotterdam. This connection is designed to allow multi-channel audio to be transmitted without noticeable delay. Remote control for the HF-Posten is also included. The HF-Posts are located at the Delftse Poort building (formerly Nationale Nederlanden) and at the Erasmus Medical Center faculty building. From these two high locations, live reports from all over Rotterdam can be received and transmitted directly to the studio. This means that Rijnmond is not dependent on other infrastructures and is always assured of the highest quality.
Rijnmond is currently using point to point connections based on old-fashioned TDM bus technology. These connections are now in need of replacement, and it goes without saying that connections based on IP are chosen.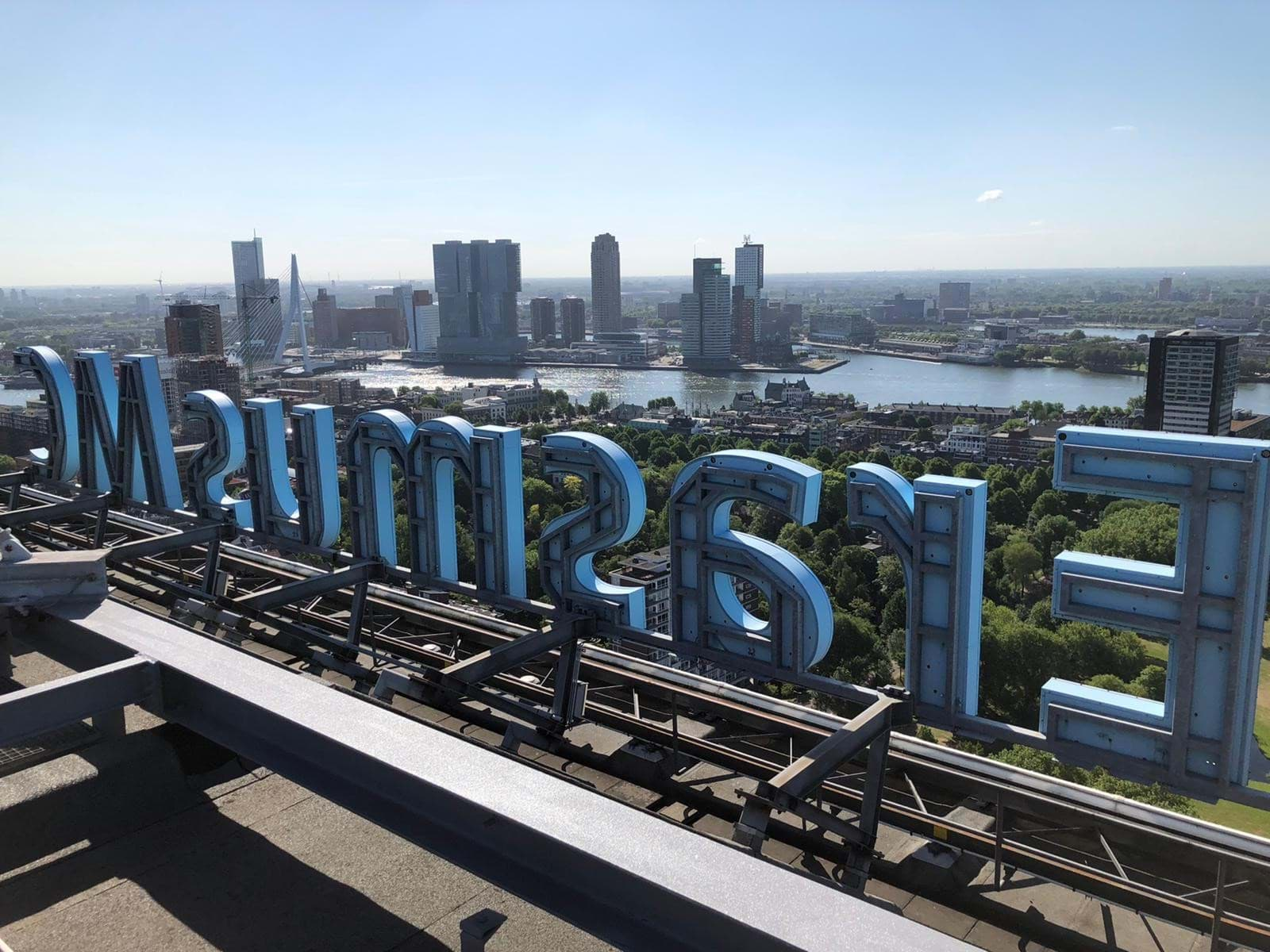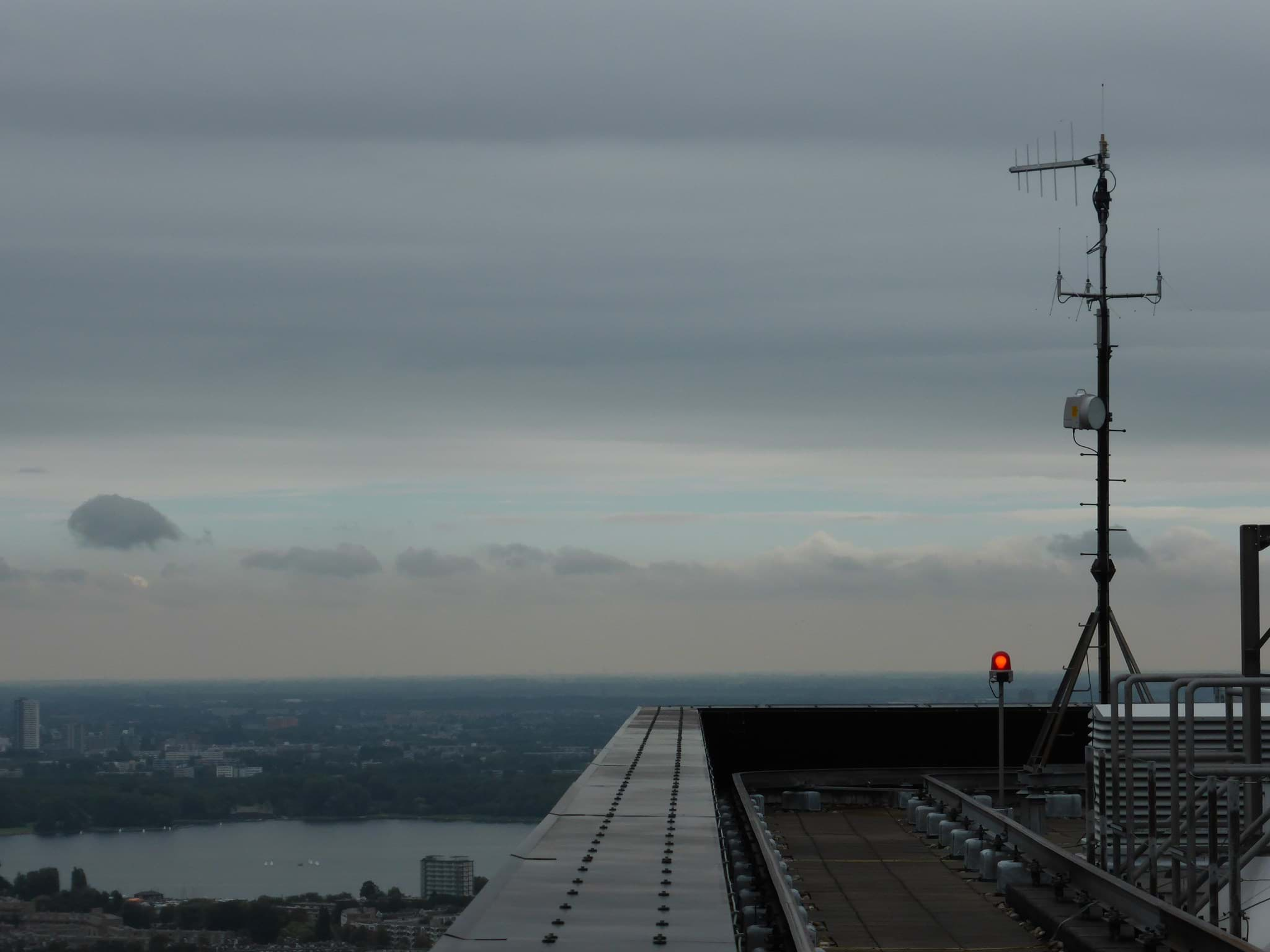 Licensed frequency space
Rijnmond has chosen to use licensed frequency space for the new point to point links. This gives Rijnmond exclusive access to this frequency space and the connection cannot be disturbed by other wireless connections. This significantly increases the reliability of the radio links.
No codecs, but AoIP
Rijnmond will not be using IP codec connections for the new Low Latency Point to Point links, which are now based on IP, but AoIP multicast connections directly to the studios. This is possible thanks to the applied IP-point to point connection technology. With the Axia xNodes at the HF posts, the link between the AoIP network and the existing reporter equipment is made.
Triple Audio is your partner in engineering and broadcast. Curious what we can do for you or do you have any questions about this project? Please contact us.