The all-in-one AoIP OB van from Rijnmond!
In the coming period, you can read all about our latest project for Rijnmond in a series of articles: the OB van over IP!
In the past few weeks Triple Audio has been busy decorating the brand new Rijnmond OB van. This reporter is extra special for both parties, the vehicle is fully Audio over IP.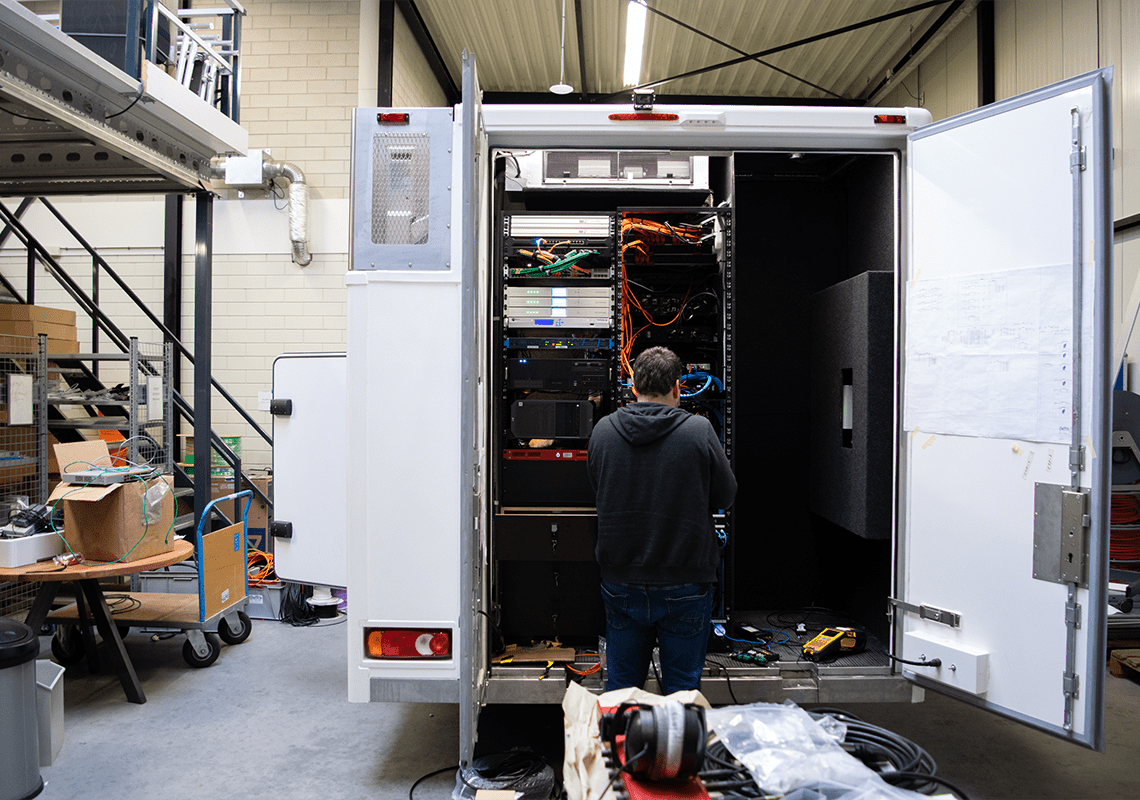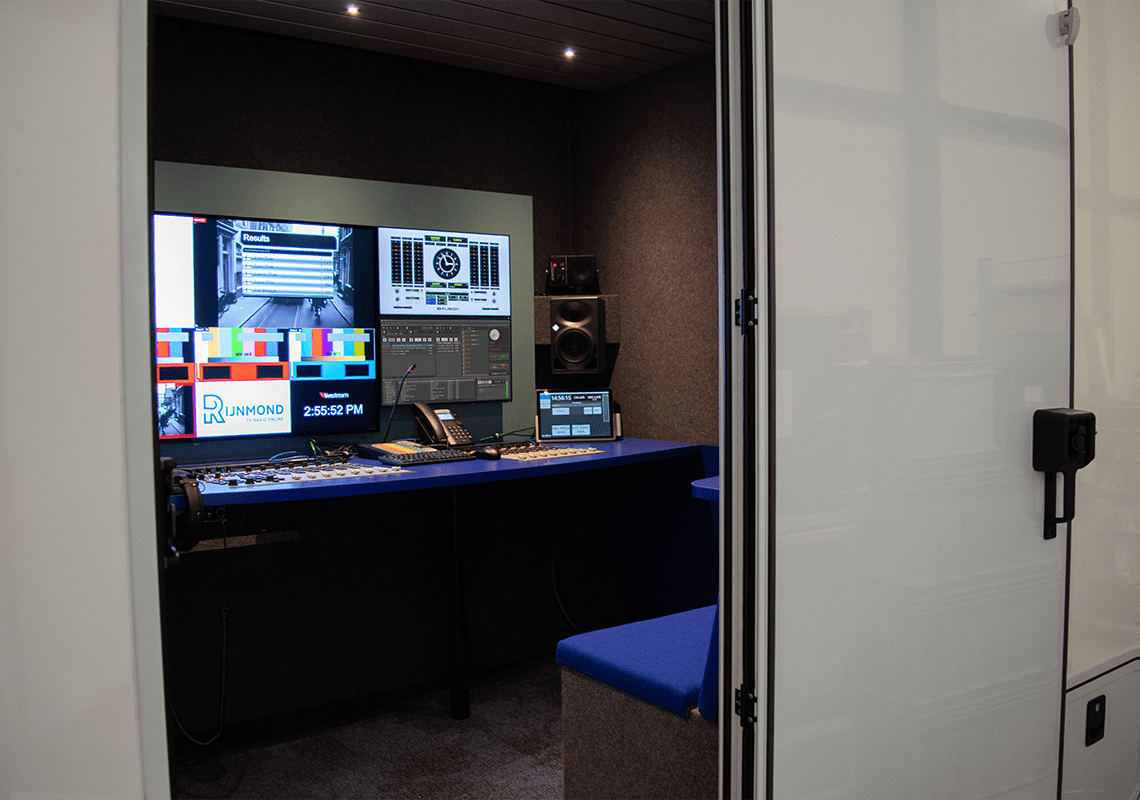 Besides the fact that the vehicle is fully AoIP, it is also special that radio, TV and internet are combined in the new car. There will be workstations for all three media (radio, TV and internet); in this way Rijnmond can broadcast from one vehicle to all its channels, for example via radio and Facebook. Rijnmond's OB van will be realized together with D&MS, with Triple Audio focusing on the audio and network part.
Realisation
When will it be finished? All parties involved are working hard to finish the vehicle as soon as possible, at this moment the finishing touches are being made. The end result will of course appear on our social media channels and our website!
This is article one of the series 'OB van over IP'. In the next news article you can read about the technology on the inside!