Building X of Windesheim University of Applied Sciences opened her doors again for all students and teachers on monday the 12th of November. Building Xwas closed since October 2017 because the floorconstruction was comparable with the construction of the collapsed parking garage in Eindhoven. Because of repair work, the Journalism study had to move to an emergency location where they hada temporary radio- and television studio.
Now, one year later, Triple Audio is rebuilding the radio- and tv-studio with new Axia AoIP equipment. Curious about the highlights of this project? You can read everything is this newsitem!
xNodes
The approach for the rebuilding of almost 18 locations in Building Xis very professional. For example, Triple Audio is installing a lot of new Axia xNodes to link in and out analog and digital audio and logic. Along with the new xNodes, Triple Audio is installing a few Axia IP-audio Drivers to save in equipment and cabling. The diversity of xNodes:
Besides the easily to control audio and logic, the Axia, Omnia and Telos equipment is easily to install thanks to the predefined basic logic. Big and complex project often wish to invent and install their own logic.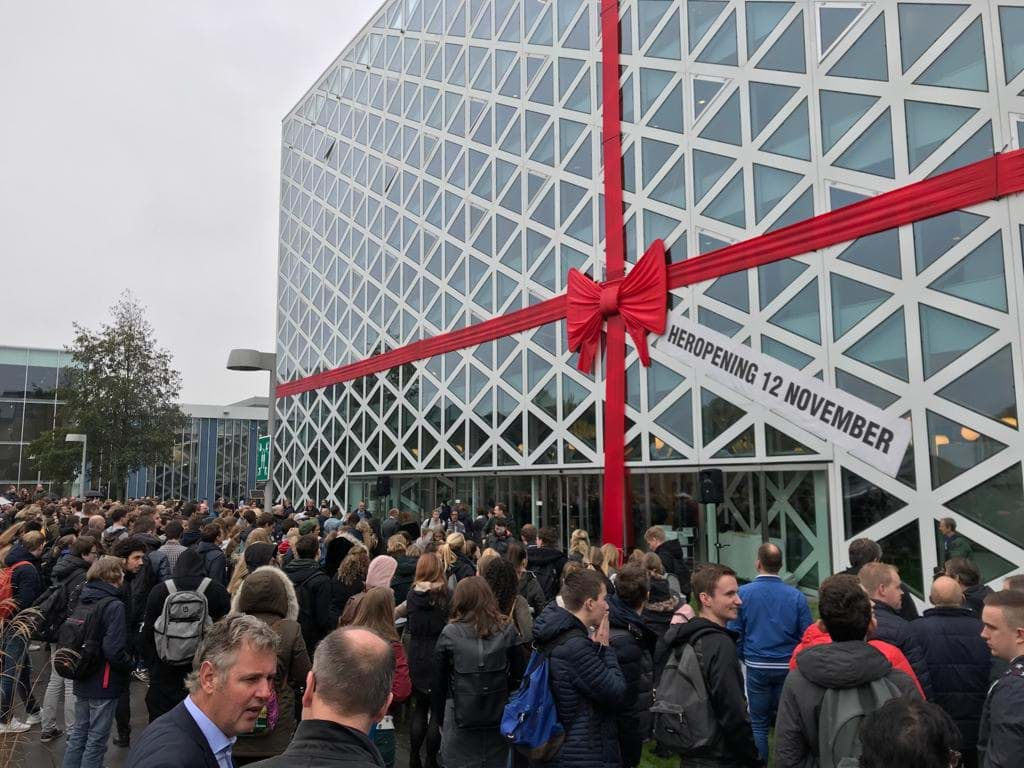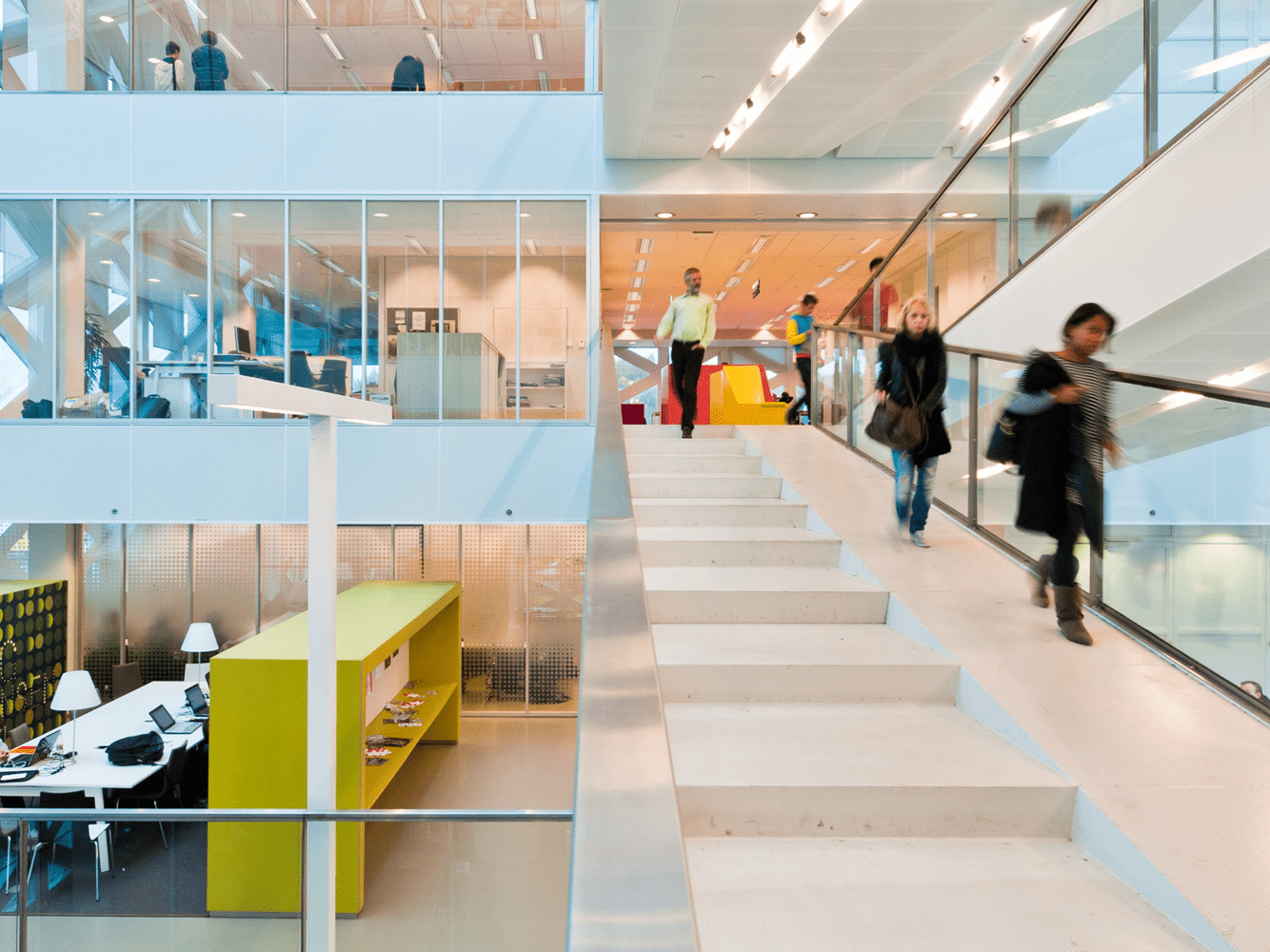 Axia Pathfinder Core PRO
There are a few efficient accasions at Windesheim University of Applied Sciences, like the custom intercomfunctionsand the fact that they use the Axia Pathfinder Core PRO system. With this system it is easy to invent en install graphic and 'on the fly' logic. Besides that, it's easy to install custom HTML5-applications who can control almost everything!
New! Triple Audio: SmartControl
For a mixing console, Windesheim chose the Axia AoIP Fusion with Dutch fader surfaces. This mixer is clear, intuitiveand has a over delay for television and a few self-program buttons. Besides that, the Axia systeem at this University had something unique: SmartControl. This new Triple Audio product is building a bridge with Philips Hue and the Axia AoIP platfrom. With SmartControl, you can control lamps via the Axia AoIP platform.
Omnia VOCO8
Windesheim is using the Omnia VOCO8 for the voice processing, for the final processing they chose the Omnia VOLT. The VOCO8 gives the radioshows a new dimension and every student sounds like a professional newsreader with this voice processing. The Omnia VOLT makes sure that every show has a perfect quality with the sound of Windesheim!
Great collaboration
The IT/ICT departmentand the study Journalism already knew thatAoIP (Audio over IP) and VoIP (Voice over IP) arethe future. This is the main reason why they choseAxia, Omniaand Telos again. The various parties joined hands during the rebuilding of Buildin X and thanks to these employees and the good coordination, the project is already succesfull.