Ericsson Broadcast Media Services provides technical facilities for live radio and tv broadcasts. Among their day to day customers are public and commercial national broadcasters. In order to modernise and enhance their fleet of broadcast vehicles Triple Audio equipped these KA-band satellite dishes.
These KA-band systems are operated by Eutelsats popular Newsspotter service and enables Ericsson to provide high quality audio and video streams directly to their customers. For audio transmission Ericsson utilises the Comrex Access Audio over IP codecs.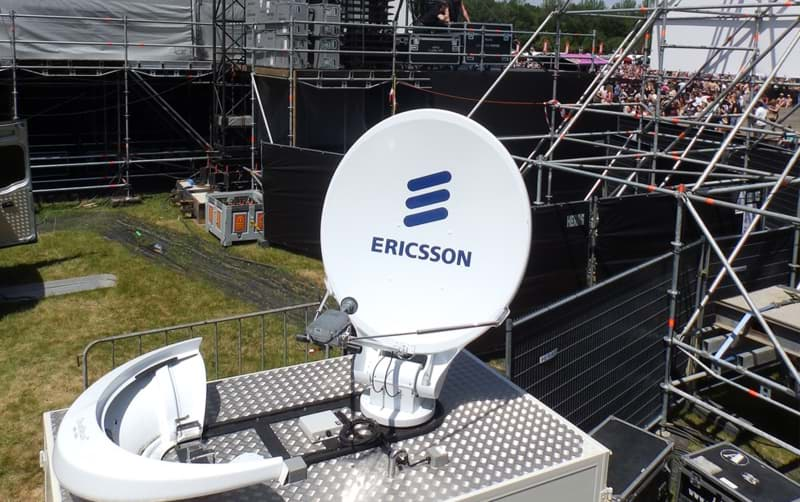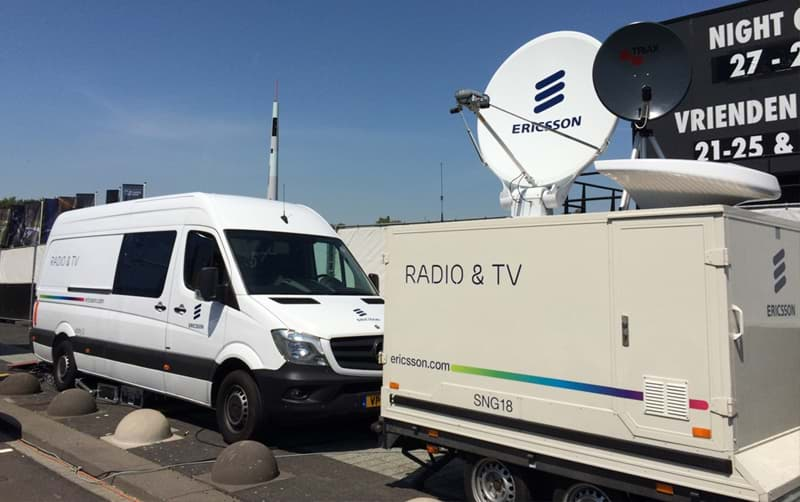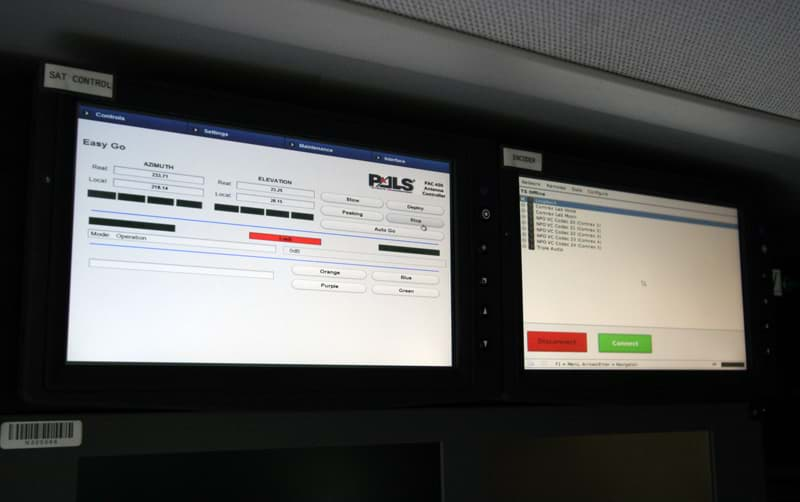 Seamlessly, Ericsson is able to provide a dedicated internet connection in remote areas when required.Major events for Ericsson include music festivals and sporting events for example Tour de France, Pinkpop, Lowlands, Nijmegen Four Days Marches, Oerol and other large public events.
Triple Audio is experienced in providing satellite solutions and IP connections for your special needs. Contact us for more information.