Last weekend Omnia VOLT performed at the first Drive-in concert in the Netherlands.
The Drive-in concert is a Corona-proof solution to still be able to visit a concert. During the A4 Drive in Cinema in Roelofarendsveen, visitors could listen to The Billy Joel Experience in their car via FM radio.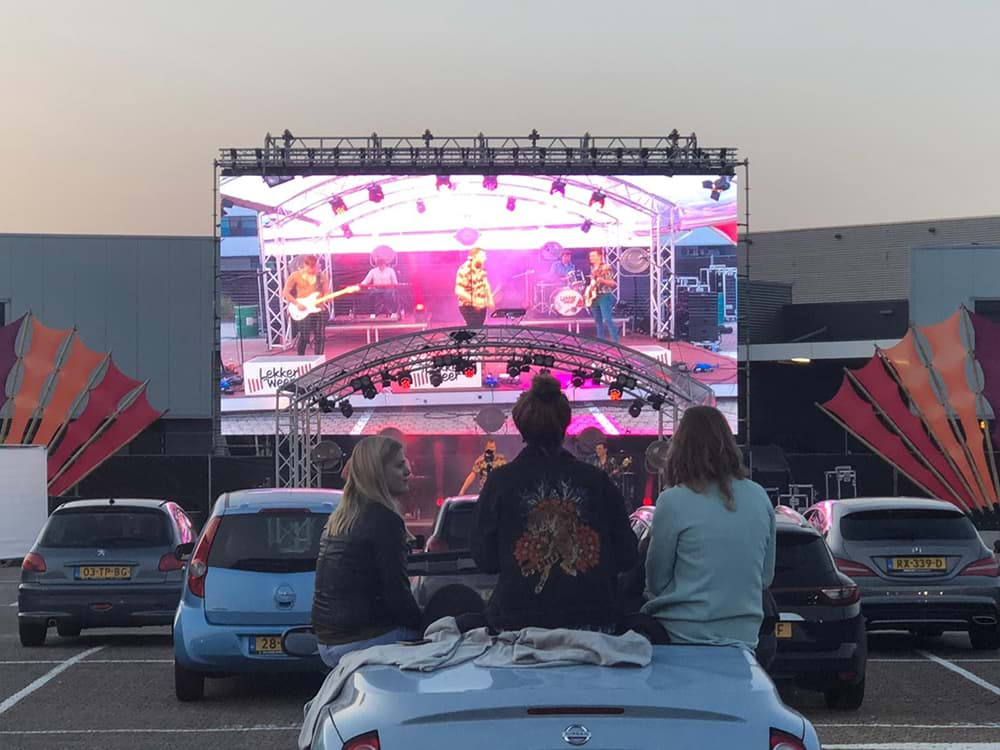 Martin Wijbenga, audio technician during this event: 'We get a lot of enthusiastic reactions from visitors about the audio quality and the organizing power'.
Omnia VOLT, perhaps the most underestimated sound processor of the moment, let's hear it again: the HiFi audio quality came over perfectly to the listeners.

Curious about this product? Triple Audio will be happy to help you find your sound. Check out the Omnia VOLT here.