Radio 538 had to renew her broadcast phone system explains Wessel de Koning, broadcast engineer at Radio 538. Present hardware was old and needed replacing any time soon.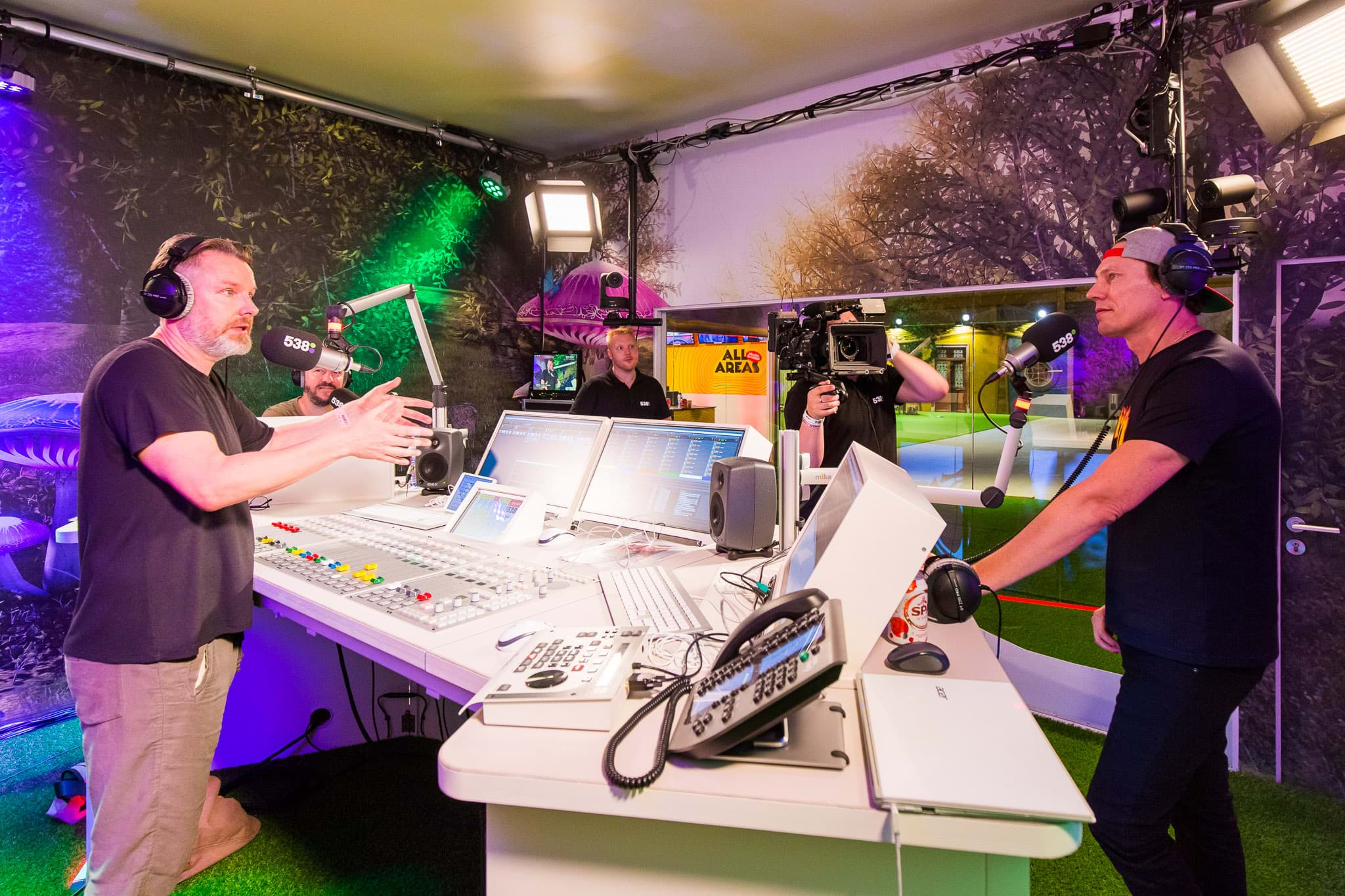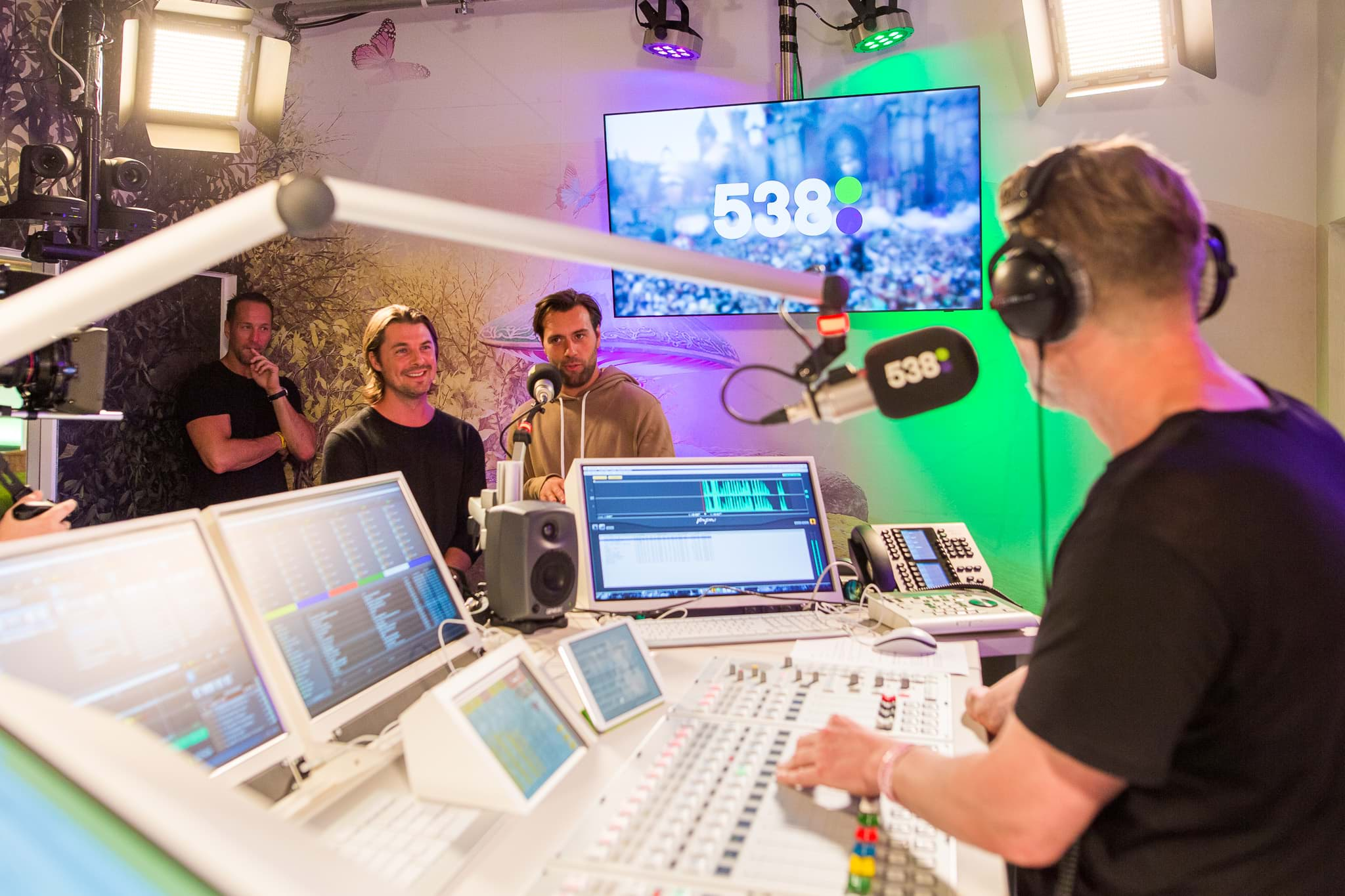 For many years, Radio 538 had relied on several broadcast phone systems by Telos, TwoX12, NX6 and NX12.
Triple Audio asked Wessel what did Radio 538 convince to roll out VoIP for their studios. "In recent years ISDN became the expensive option compared to VoIP and also has disappeared from many locations. This is why we decided to investigate a possible VoIP integration in our broadcast environment."
One of the key aspects for Radio 538 was to be able to use their 0909 premium-rate lines from within their OB remote studio while on the road. Also their users demanded a present day user interface.
"The new Telos VX platform appeared to be exactly what we sought and made us feel we made a future proof choice"
538 Live from Tomorrowland was the first field job for the all new mobile studio, and very succesful. Hence Radio 538 decided to purchase an additional two Telos VX Engines and tens of Telos Vset12 phones for their radio studios in Hilversum.
Telos VX Talkshow System
Telos VX, the worlds first multi-studio VoIP phone system for broadcast, is putting callers on-air around the world. Its scalable to provide its advanced phone interface capabilities to facilities with a few studios or dozens. VX uses Ethernet as its network backbone, a powerful yet simple way to share phone lines among studios and connect system components. VX plugs into Axia IP-Audio networks, connecting multiple channels of audio and control via a single Ethernet RJ-45. If you dont have an IP-Audio network yet, VX works with VX Analog or AES Audio Interfaces and VX GPIO Interfaces.
Standard SIP (Session Initiation Protocol) works with your VoIP-based SIP PBX or SIP Telco service. A VX Engine can easily have over 100 SIP phone numbers associated with its configuration. Each VX Engine can have 48 of these numbers active at any time, available for callers to ring-in. Of the 48 active lines, any 16 may be simultaneously engaged in conversation on- air, with full audio processing.