Omroep Gelderland is using the Axia AoIP system in their new outside broadcast set for a few months now. The regional broadcast chose the powerfull Axia after extended research by Jurgen Telkamp, mediaspecialist at Omroep Gelderland.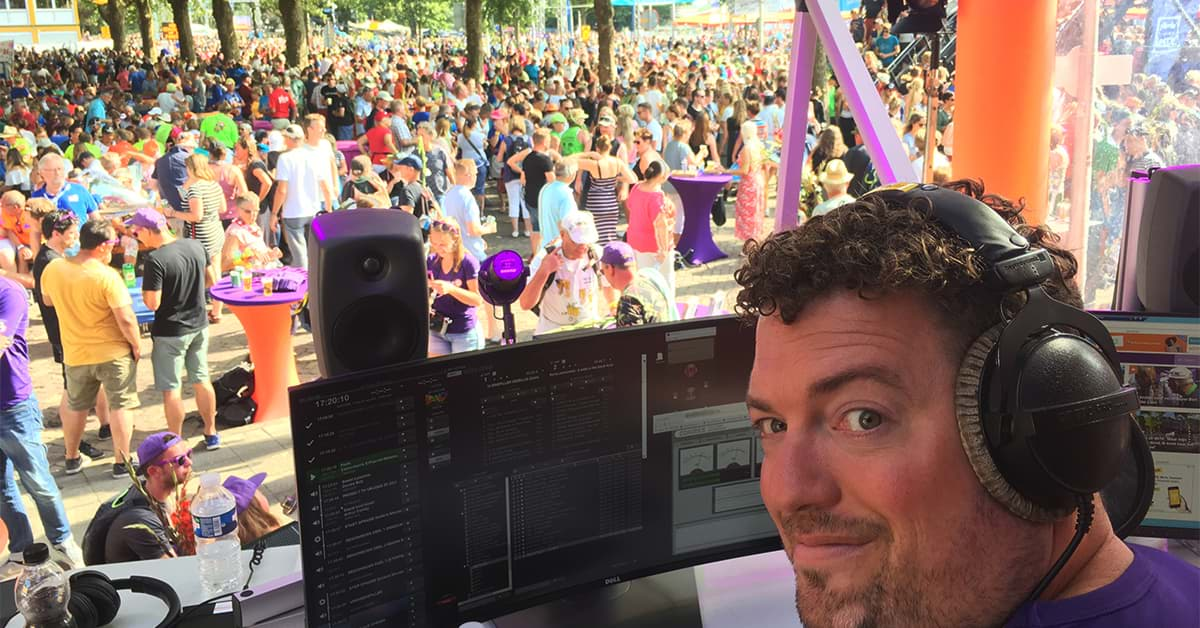 One of the most important reasons to choose the Axia system, is the security for the future. Features that make the Axia AoIP system extra powerfull are the intercom, links with playoutsystems and more.
Triple Audio has delivered the Axia iQ-mixer and helped Omroep Gelderland where needed. 'The Triple Audio engineers visited Omroep Gelderland to demonstrate the basics in the configuration!'.'The Radio DJ's and reporters had no trouble at all when they had to switch', says Jurgen. By now,the outside broadcast set prooved itself at the Nijmeegse Vierdaagse this year!
Are you curious about the possibilities for you and Axia? Triple Audio is the dutch importer for The Telos Alliance. You can contact us for every question you have!