AMX is part of the HARMAN Professional Division: the leading brand for business, education, and government markets for the company. As such, AMX is dedicated to integrating AV solutions for the IT World.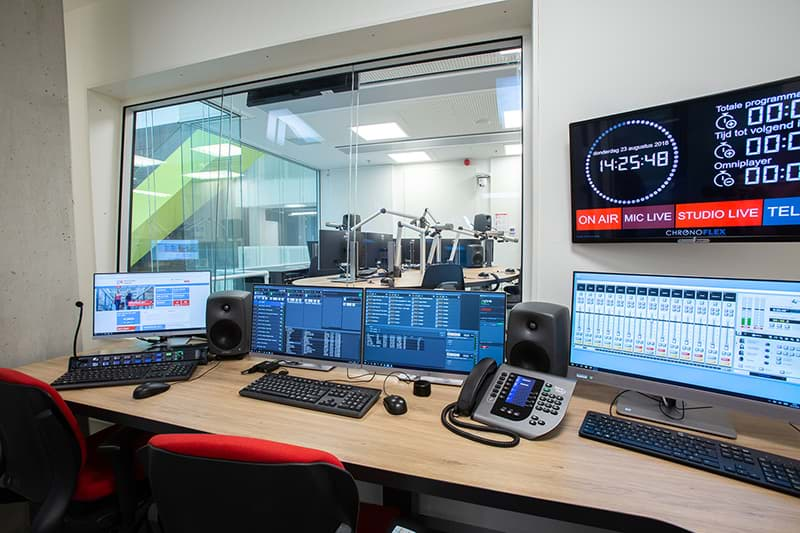 AMX solves the complexity of managing technology with reliable, consistent and scalable systems comprising control and automation, system-wide switching and AV signal distribution, digital signage and technology management.
AMX systems are deployed worldwide in conference rooms, homes, classrooms, network operation/command centers, hotels, entertainment venues and broadcast facilities, among others.