RTV Katwijk= Audio over IP!
RTV Katwijk had one big wish for their new studio: a digital mix engine. Aart van Rietveld tells: 'Our previous studio was dated, some parts were there for almost 25 years. When we heard about the plan to move RTV Katwijk, we wanted to get rid of this analog part of the studio.'
RTV Katwijk now has one of the first Axia iQx in the world!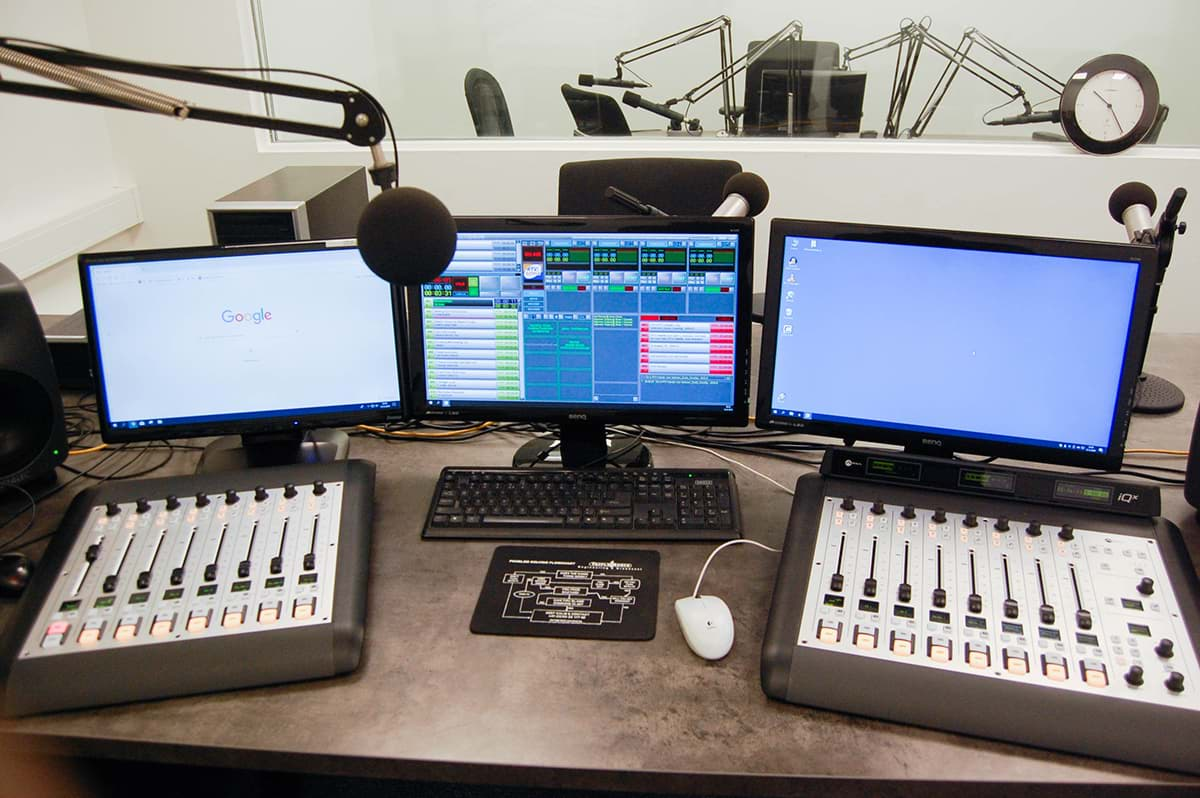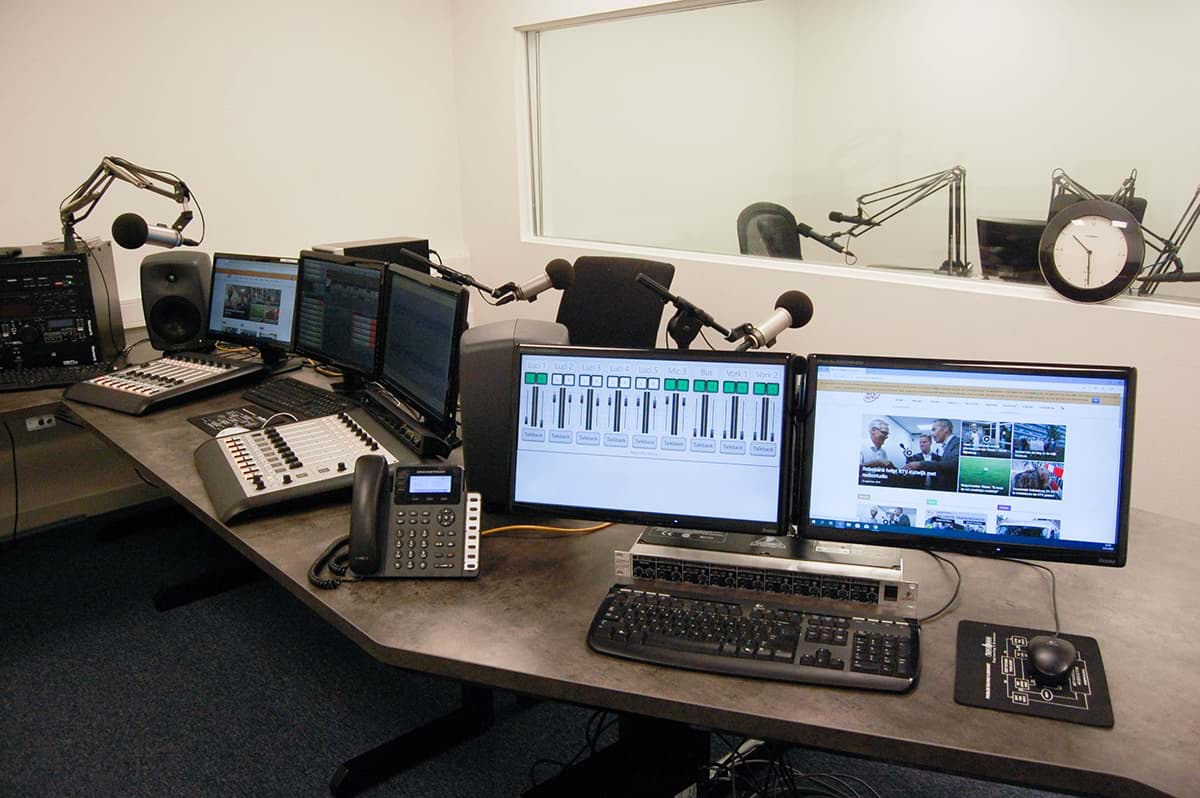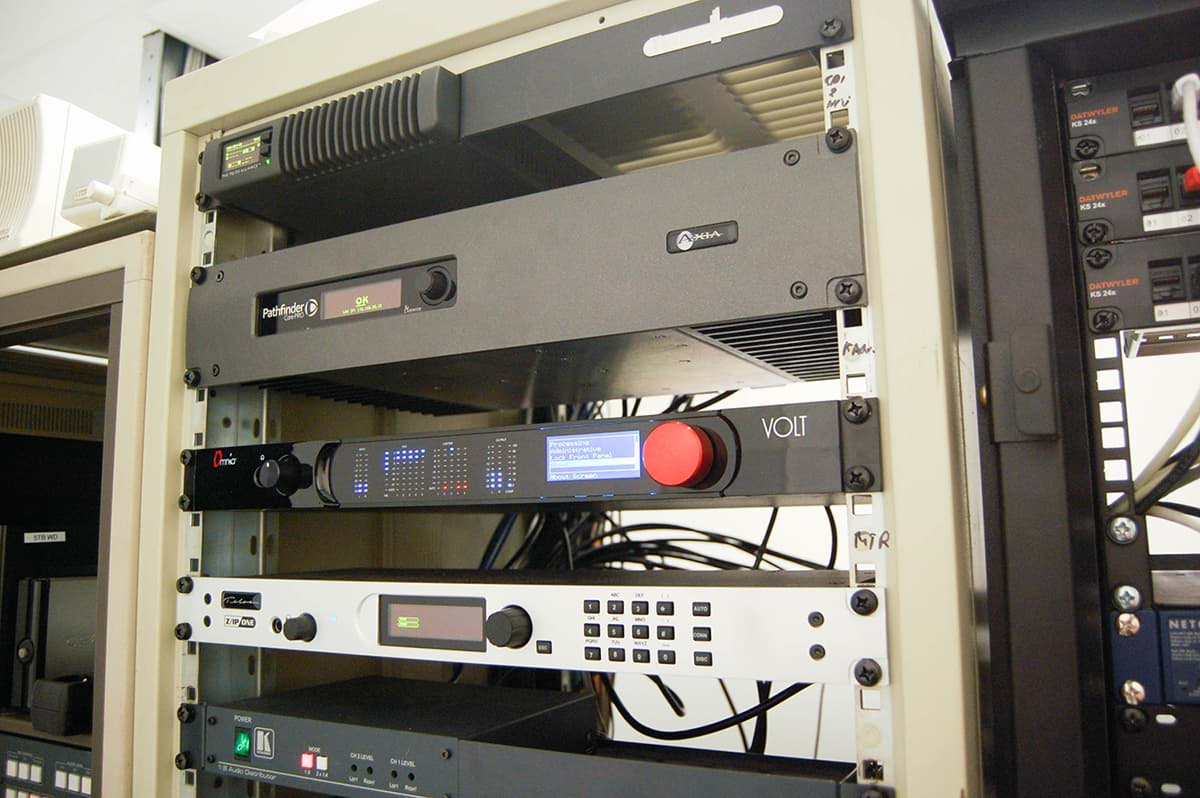 Axia iQx
The iQx is the big brother of Axia iQ. This product is asurface and mix engine rolled into one, you can read everything about this product right here! The iQx at RTV Katwijk is expanded with the 8-Fader expansion.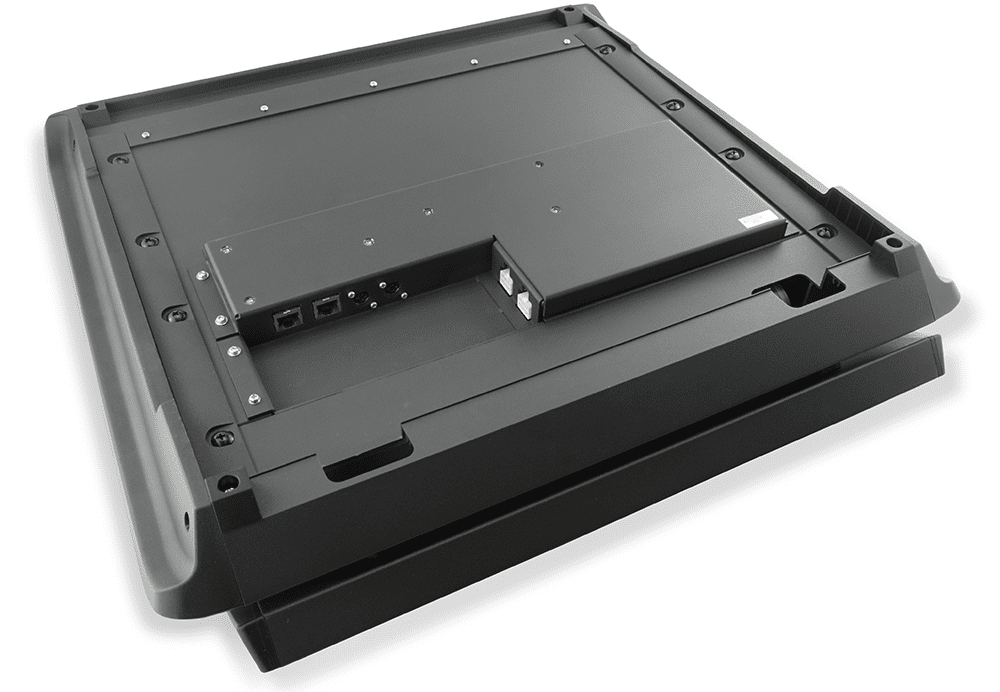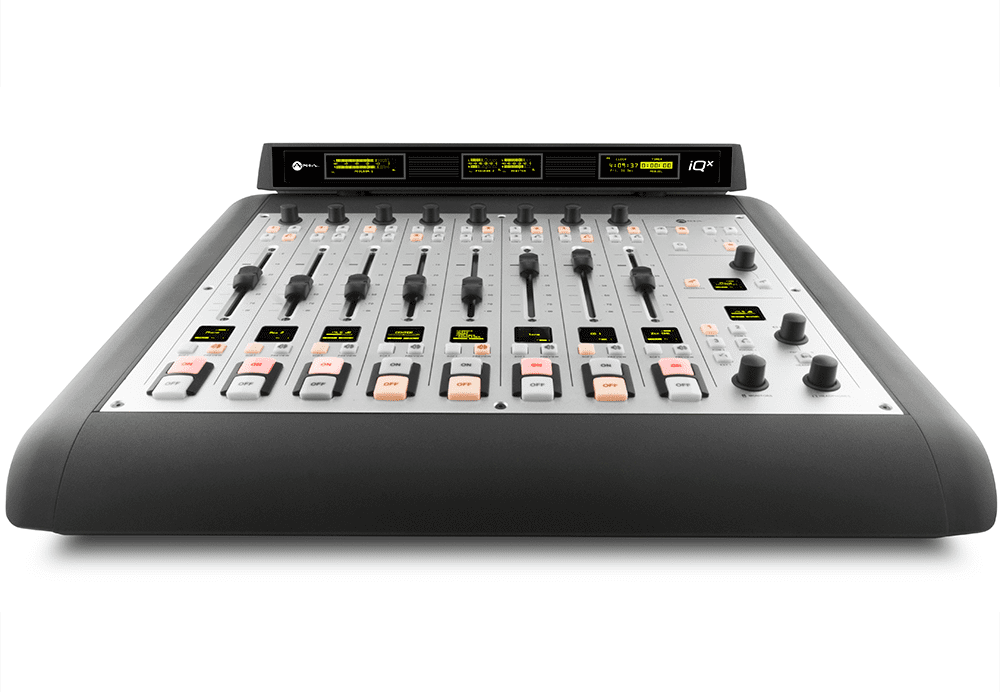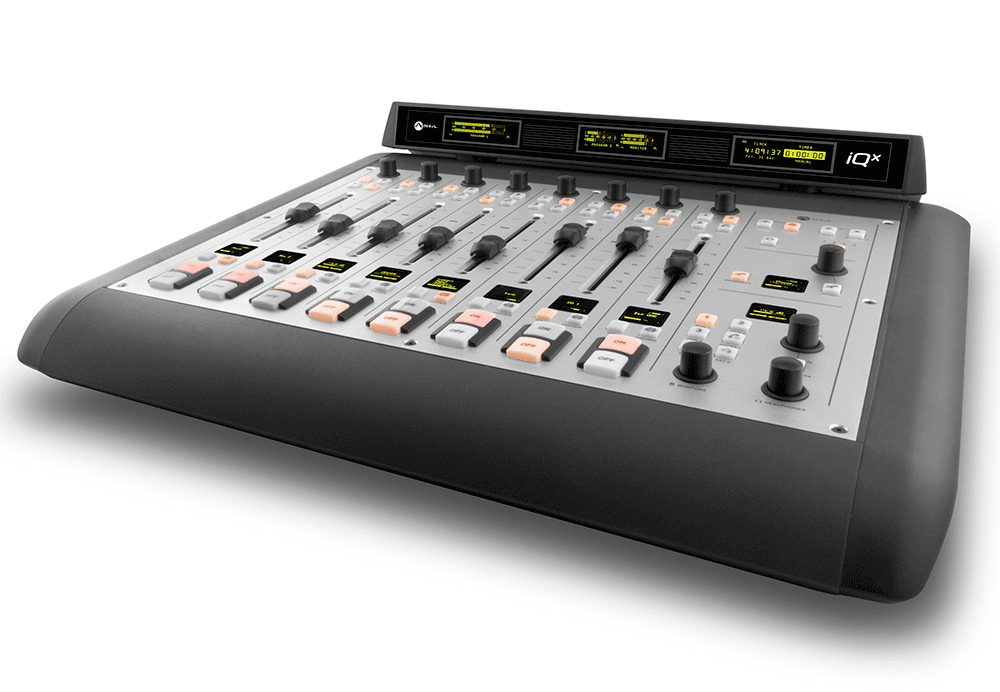 De Axia iQx Axia Pathfinder Core PRO
RTV Katwijk also has the new Axia Pathfinder Core PRO. Pathfinder Core PRO is a completely new product. It's the second-generation of Livewire control ideal for stations that want reliable, redundant, system-wide routing control that is independent of a PC.

The studio at RTV Katwijk has more new AoIP devices: