At Triple Audio we work with a passion for broadcast. In 1991 Triple Audio started as the Central Maintenance Service (C.O.D.) and since then it has become a household name in the broadcast industry. Radio as a medium is still very popular and certainly does not lose its popularity. We get excited by ideas from our customers, and that's why this article is dedicated to such an idea.
Jari Minne (18) from Wevelgem, (West Flanders, Belgium) studies Wood Techniques at the VTI Sint-Lucas Menen. In the 6th year of Wood Techniques we get the assignment to choose our own project', says Jari. We get the complete freedom to work out something of our own choice'. Jari chose to combine his two passions, radio and wood technology, and started making his own radio furniture.
On his own
Jari started making working drawings on her own (😉), which eventually resulted in a physical radio furniture. At this moment Jari has just finished working out the technical drawings. As soon as the wood has arrived from the wood supplier, Jari can start milling by means of the CNC-machine.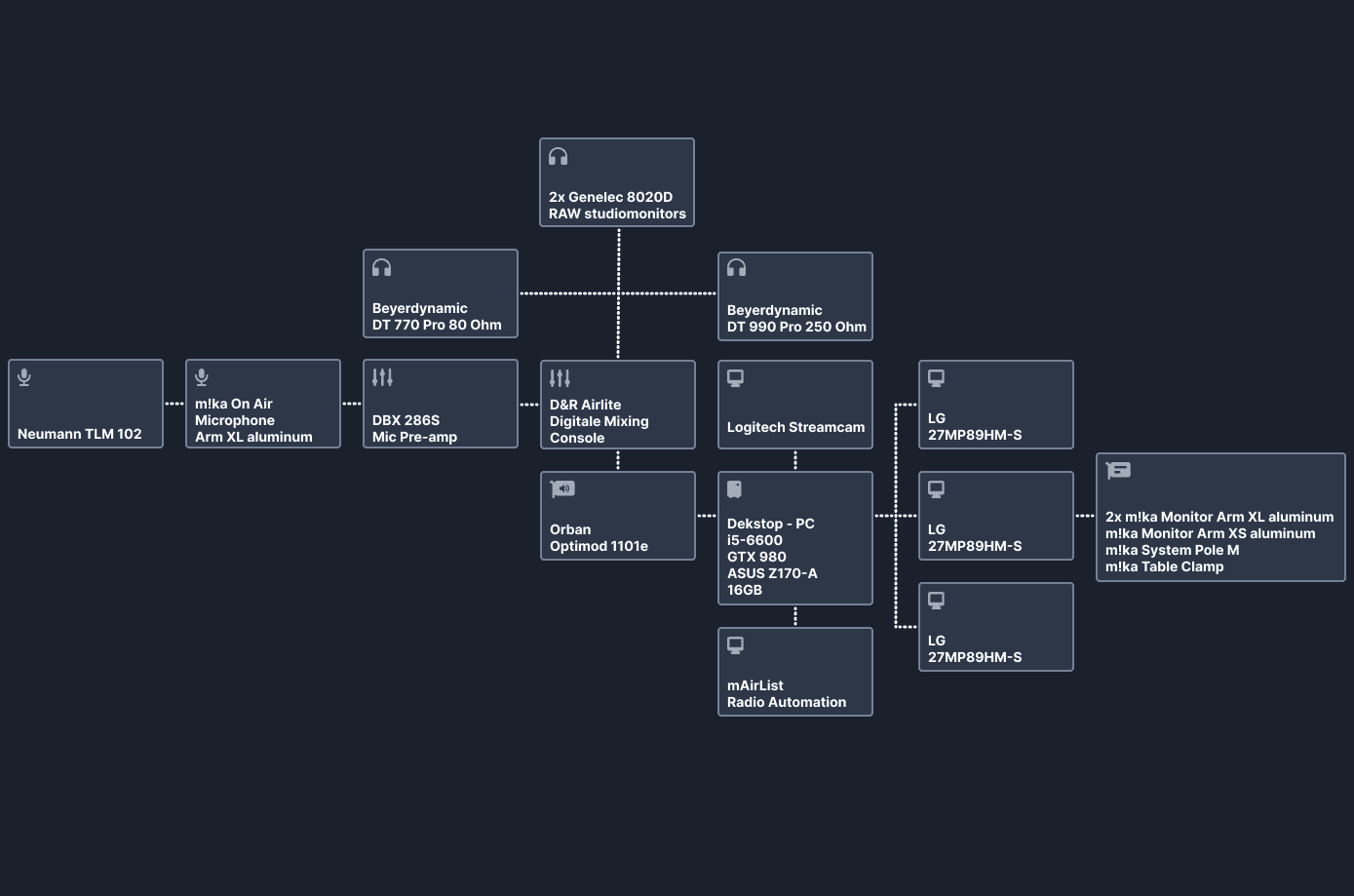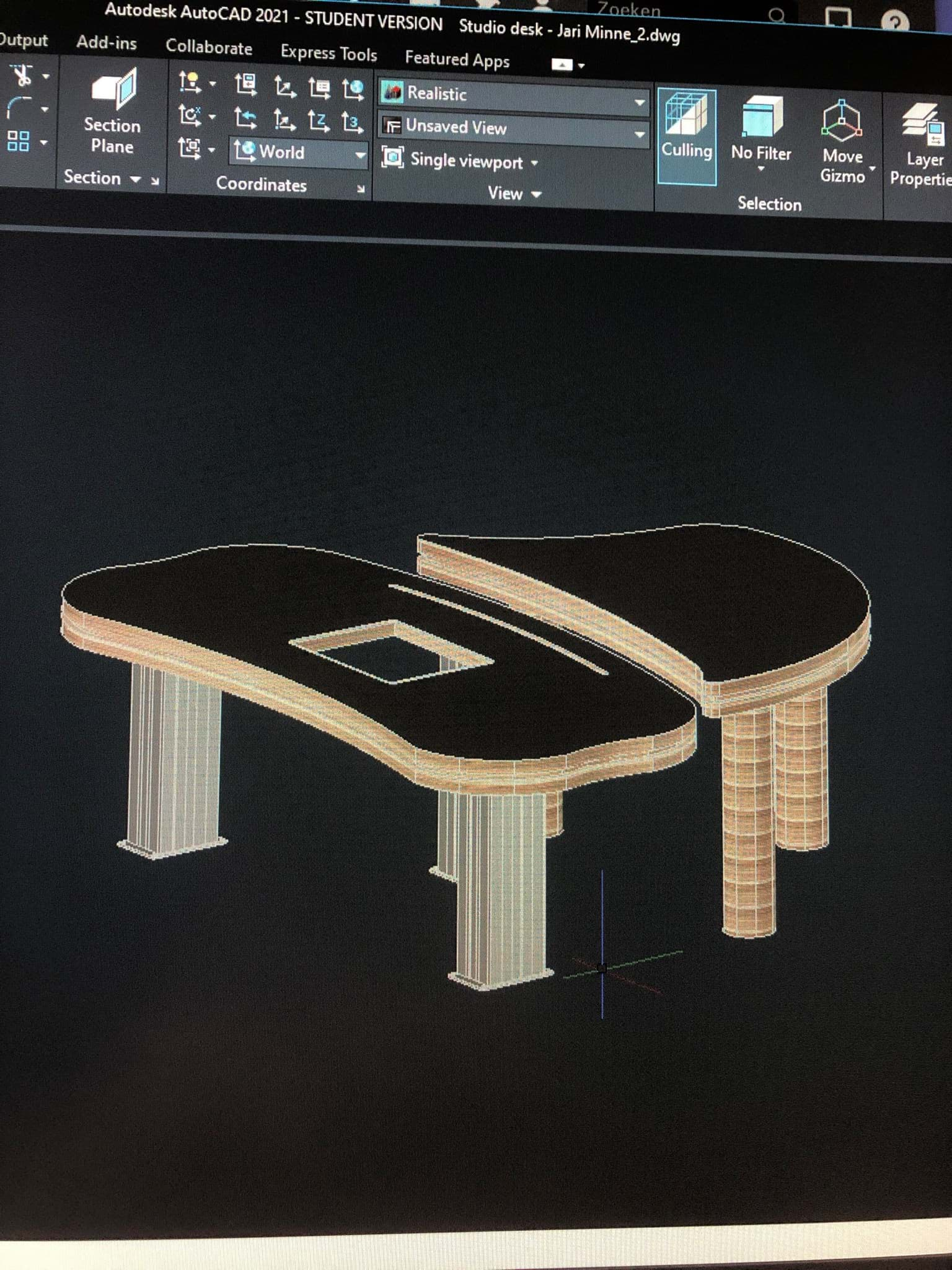 The design
Jari: 'When you take a detailed look at the shape of the furniture you soon notice that it resembles a grand piano. This is because I think it is one of the most beautiful instruments. It is the basis of almost all music and also of my new radio studio.
Jari asked the engineers of Triple Audio some technical questions, because of the experience they have in making studio furniture. In the end Jari decided to order the height adjustable lifting columns from Triple Audio, making his furniture ergonomic with a sleek, professional look.
Jari's studio furniture is expected to be finished by the end of this school year. I can't wait until my next radio broadcast with this new radio furniture', says Jari.
Passion for radio
Jari himself became passionate about radio at a young age: 'It's such a beautiful medium with which you can do so much. It has been around for a long time and I'm convinced it won't just disappear.'Where does his preference lie in the radio world? Jari can't just answer that. Presenting a radio program, making jingles, the technique behind the scenes and starting good music, actually the whole medium appeals to me.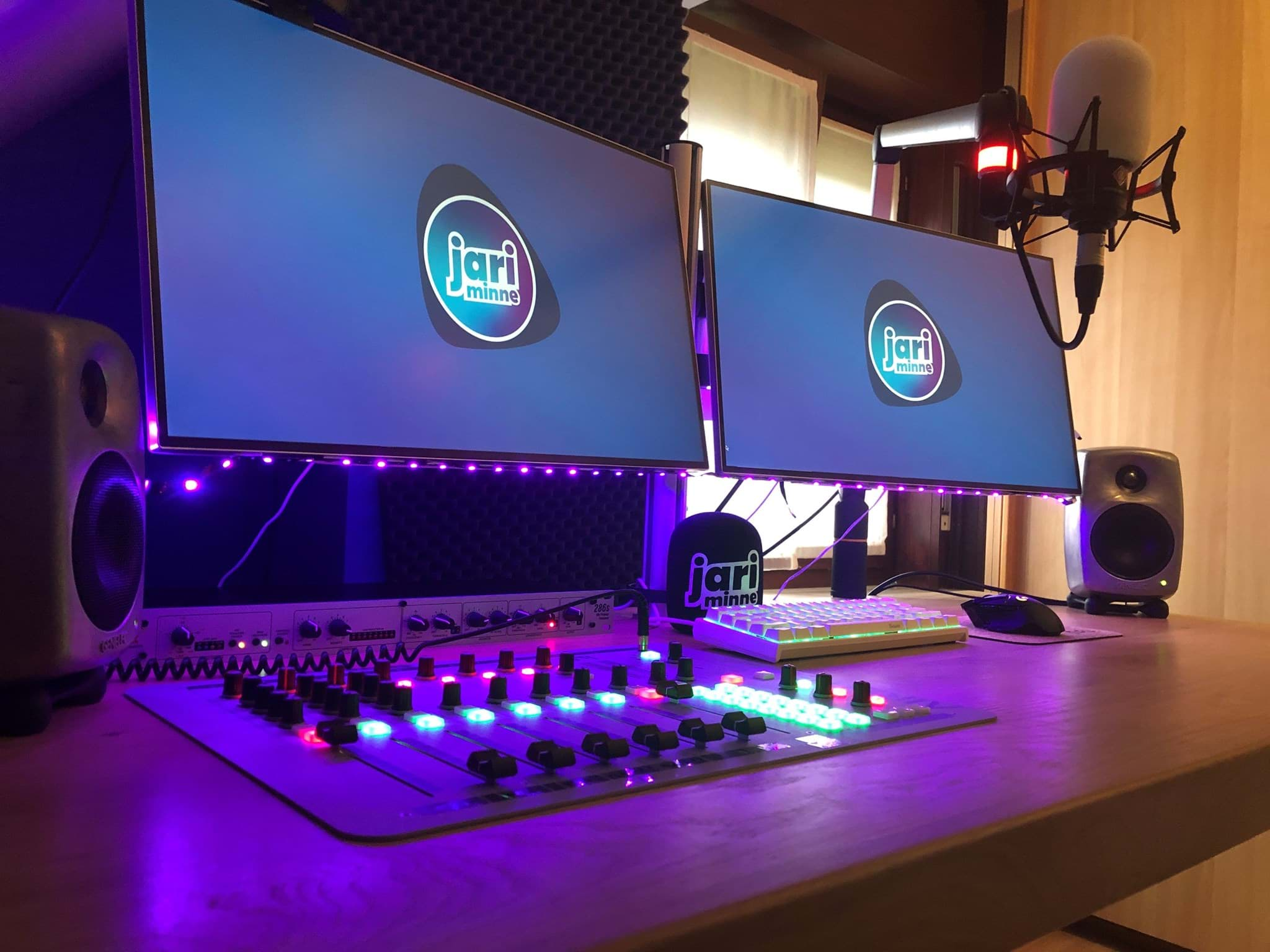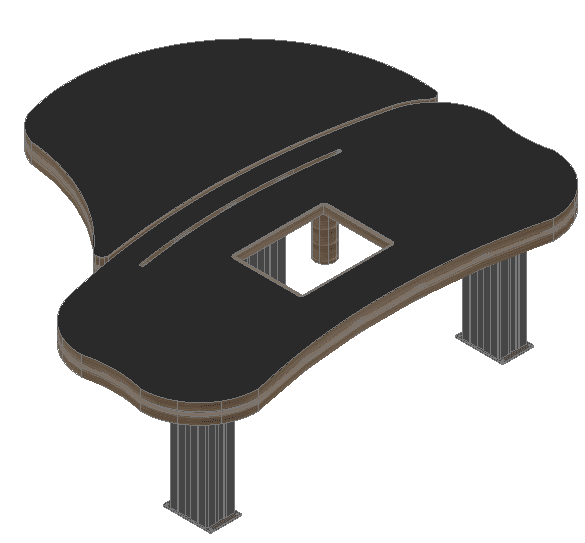 At the moment Jari is mainly making internet radio and jingles. In addition, he occasionally records voicetracks for Quindo, the youth radio in his neighborhood. The studio furniture that can be seen on the different pictures, are from Jari's current studio furniture. He made this during school vacations and will soon replace it with the furniture that is currently being made.
'It is my dream to work for national radio. My urge to make radio is great, and I don't want to sit still; that's why I made my own home studio'. To this day Jari is still building, renovating and optimizing his radio studio. Jari: 'Thanks to my education I can take my studio one step further. I am super proud of what I already own at my age'.'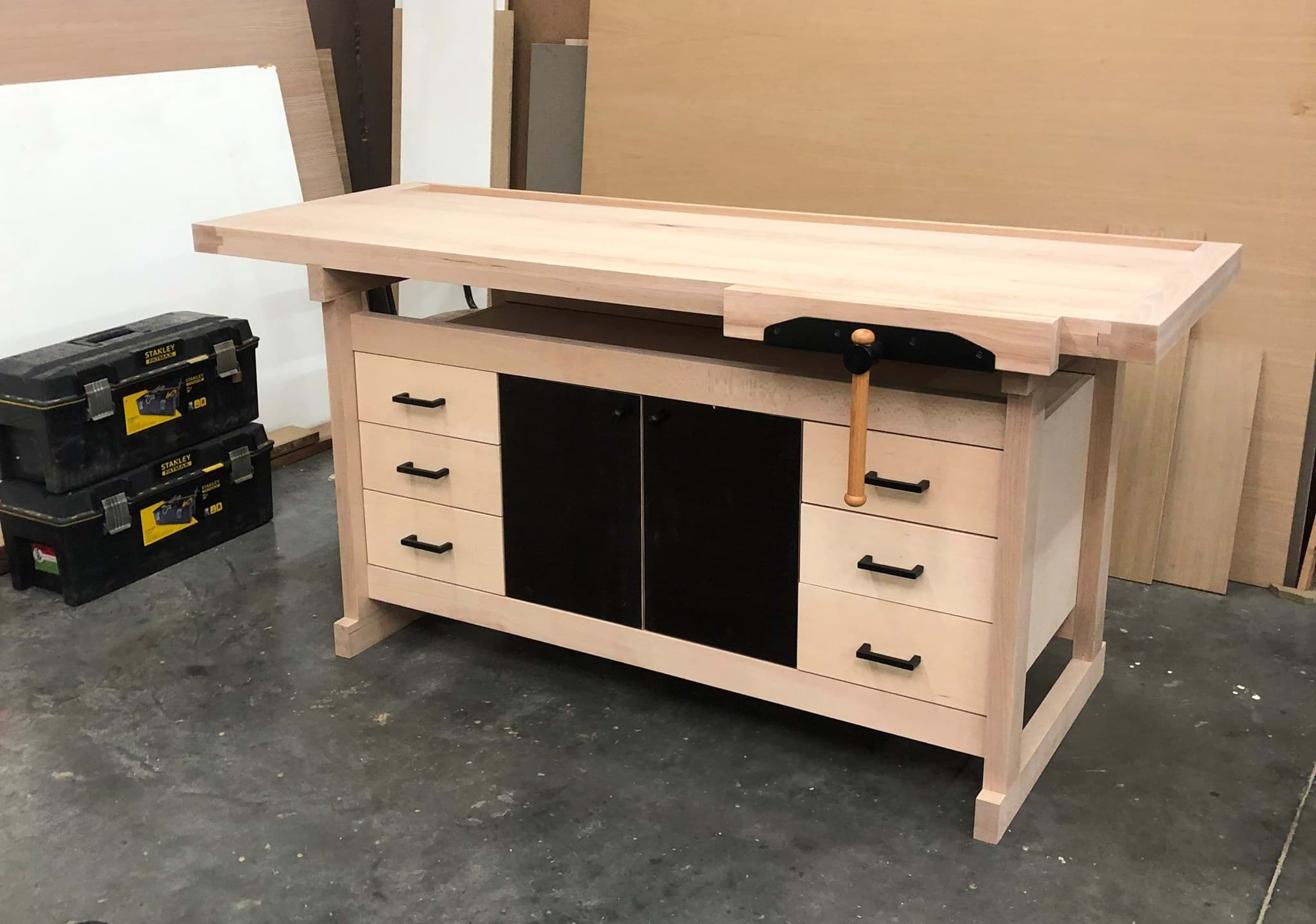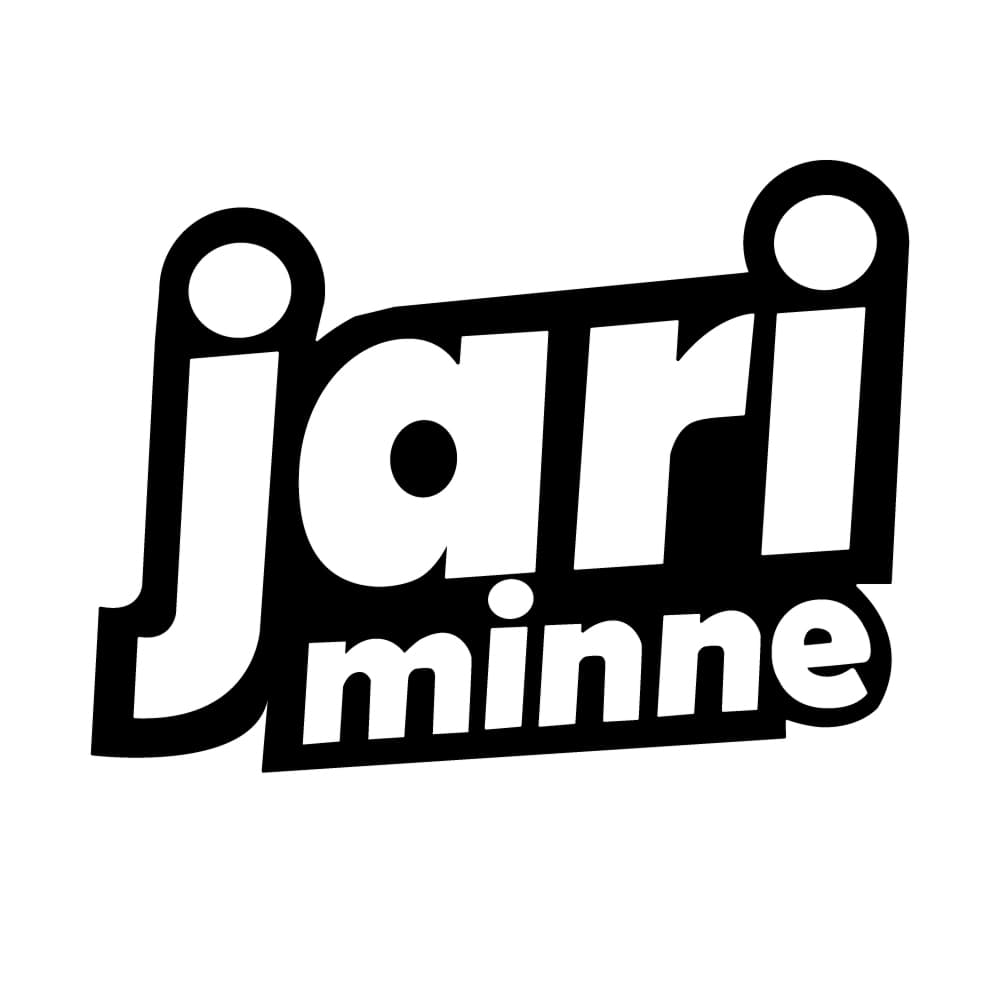 Do you want to know what Triple Audio can do for your (home) studio? Please contact us.